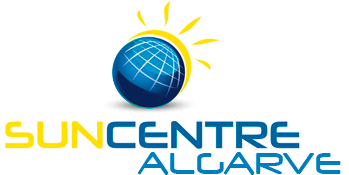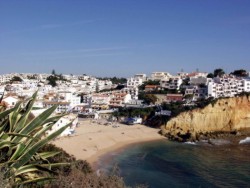 Carvoeiro, Algarve, Portugal
Carvoeiro was once a former sleepy fishing village but since the 1960â??s has now emerged as a cosmopolitan resort. Located midway between the resorts of Albufeira to the East and Lagos to the West the area is perfect to explore all the Algarve has to offer.
You will still find narrow whitewashed streets with plenty of shops and smart restaurants. The resort surrounding the village is home to fashionable villas and a range of holiday apartments. This region is noted for its range of attractive sandy beaches surrounded by high cliffs.