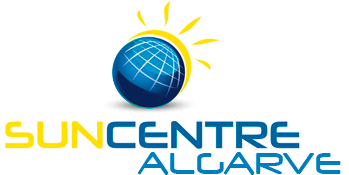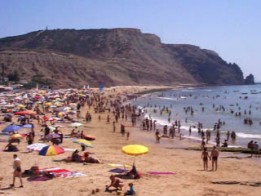 Praia da Luz, Lagos, Algarve, Portugal
Praia da Luz is a small resort located just 5 kms from Lagos and 87-Km from Faro.
The resort boasts a Blue Flag award beach with gentle sloping beaches and is popular with watersports enthusiasts.
There are some great multicoloured cliff formations which show early volcanic activity at the end of the beach and well worth a look at.
The resort is popular with families and couples and there is a good choice of restaurants, bars and shops to explore.
For historians early roman relics can be viewed close to Luz including some mosaic tiled floors and an aqueduct.
For golfers you are still within an easy 5-15minute drive from 4 courses in the region.