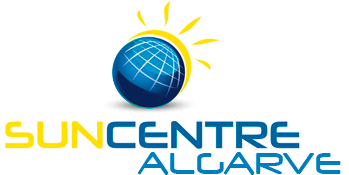 Praia da Rocha, Algarve, Portugal
The name translated means "Beach of the Rocks" as it is evident why. This is often regarded as one of the best south facing beaches in Europe with golden sand and the backdrop of steep cliffs and rock formations.
Excellent water sports area.
You will find a bustling resort with an array of shops, bars, restaurants and even a casino.