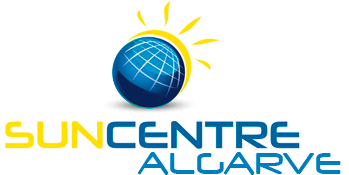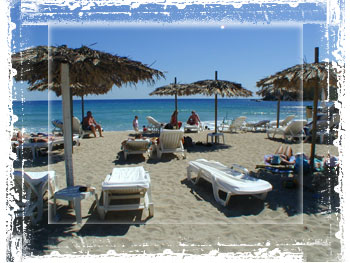 Holidays for Couples in the Algarve.



Enjoy the privacy of your own private villa and pool, great Algarve locations available near the coast and the major towns.



The pleasure of a romantic meal on your private terrace or even an open outlook to the green countryside of sun baked Portugal. Impress your partner or perhaps partner to be !!



The Beaches of the Algarve are often very close to the resorts, Vale do Lobo and Quinta do Lago are stylish and have authentic restaurants just walking distance from the villas & apartments. Many Algarve Restaurants are privately owned, are very quiet, unique and ideal to enjoy the relaxed surroundings, not commercial !



Check out our Algarve areas information should you wish to learn more about the areas of Portugal most suitable.