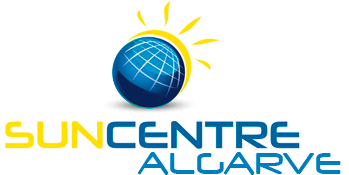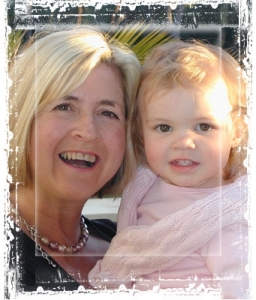 ALGARVE FAMILY HOLIDAYS - The beaches and natural beauty of the Portugal countryside, ensures Portugal is an ideal family destination. Areas and towns are designated for family type holidays and areas are set up to suit younger guests to the area. There are many small beaches and coves where delightful restaurants & cafes can be found, this can allow the kids to enjoy the beach while the parents can enjoy local dishes or relax with a glass of wine. The Portugese love kids, so they are always ready to welcome children into restaurants and cafes, their tradition of family dining and drinking in moderation ensures a pleasant atmosphere. Most restaurants have a casual atmosphere although formal restaurants are available with high prices and quality service, many are in secluded country locations or prime sites beachfront or more desirable locations.



Check out our Portugal areas information should you wish to learn more about the areas most suitable.



Pre-book your Suncentre Resort Transfers from Faro to your Hotel, Apartment or Villa in the Algarve, view Resort Transfer rates & book on-line >>



Please read our booking conditions & holiday information before booking a holiday. Payment accepted by cheque, Delta / Switch, MasterCard, Visa and American Express - handling charges may apply for credit cards. International bookings accepted.