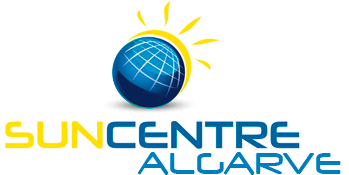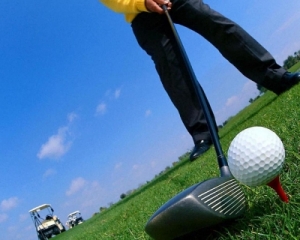 LUXURY ALGARVE TRAVEL - Corporate bookings are accepted from companies wishing to offer a relaxing break for staff and Directors.



We offer a comprehensive range of Portugal Villas most of which are in the Algarve although this range is expanding as we contract more quality villas with pools. We can also provide Apartments in the Algarve that can be reserved together with the added advantage of privacy for each member of staff.



We can offer useful additions of maid service, a cook, luxury welcome pack incl. Champagne & fruit etc, escorted services, yacht hire, sports & luxury cars plus most reasonable requests should you have particular requirements to make your Algarve visit just how you would like it.



Algarve Scheduled flight services, Faro Charter flights, up-graded seats, VIP Airport Lounges can be arranged.




The Algarve Restaurants vary from great cafes with terrific character to unique experiences, terrific hosts, award winning chefs, fabulous settings all with the desire of offering you the best available.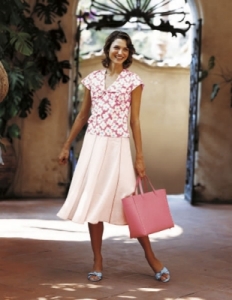 Enjoy designer shopping including the top names and local designers providing beautiful clothes for beautiful people, best location is probably the new malls with cool cafes & restaurants at Quinta do Lago, Algarve. People watching is of course the number one sport in the Algarve, the cafes at the Marinas and the desirable waterfront areas in the major towns.



Check out our Portugal area information section should you wish to learn more about the areas of Portugal most suitable.