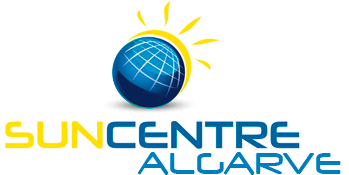 Algarve

Property Villa with private pool, Algarve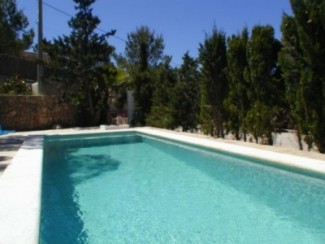 3 Bedroom 3 Bathroom villa with private pool in Alvor.
Request more information
All Algarve properties offered for sale are on behalf of third parties including Algarve estate agents, Algarve Realty Companies, Algarve Builders, Algarve Developers and Algarve Real Estate Agents and are not part of Suncentre or Atlantic Tour Operations Limited. The information is supplied by these third parties and cannot therefore be guaranteed by our company, specialist advice should be taken before committing to any purchase of an Algarve property.
---
F

eatures
Bullets Villa surface area 280m2
Living / Dining Room
Fitted Kitchen
3 Bedrooms
3 Full Bathrooms
Gas Central Heating
Air Conditioning
Garage
Storage Room
Private pool and sunbathing terrace area
Contact iwh@suncentre.net if you wish to sell your properties via our leading web site