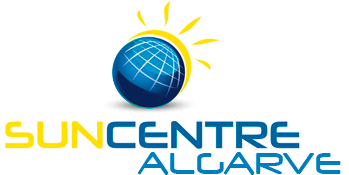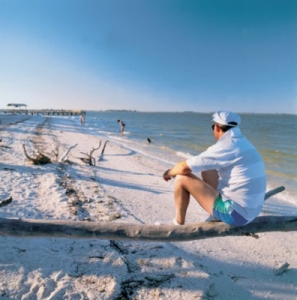 Holidays for Seniors in Portugal



Portugal and the Algarve are excellent for our Silver Surfers. The weather is comfortable all year round and the locals are friendly and helpful. Many of the popular resorts including Vilamoura and Vale do Lobo have restaurants and shopping within walking distance of the accommodation, especialy our Algarve Apartments. We can also organise Airport transfers from Faro to the main Algarve resorts should you not wish to drive.



We can offer advice on the appropriate areas of Portugal to visit, the busier areas to avoid and offer suitable accommodation to ensure you become a regular visitor to Portugal. Travel off-season in Winter or May, early June, late September and you could pick up an absolute bargain, great deals on accommodation and low priced flights to Faro, the main airport in this area of Portugal.



Pre-book your Suncentre Resort Transfers from Faro to your Hotel, Apartment or Villa in the Algarve, view Resort Transfer rates & book on-line >>



We have staff available that can offer the comfort of assistance and advice if required, our service is tailor made to your requirements, we can organise a hotel for two or a family reunion for twenty, just ask and we will try our absolute best to assist. Call our UIK office should you feel this is a more comfortable route to booking your holiday.



Check out our Portugal areas information should you wish to learn more about the areas most suitable.



Please read our booking conditions & holiday information before booking a holiday. Payment accepted by cheque, Delta / Switch, MasterCard, Visa and American Express - handling charges may apply for credit cards. International bookings accepted.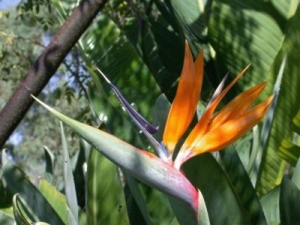 Keep up-to-date with the World of Finance, and check foreign currency exchange rates












NASA Official Site - Find out what's happening in the Space Race